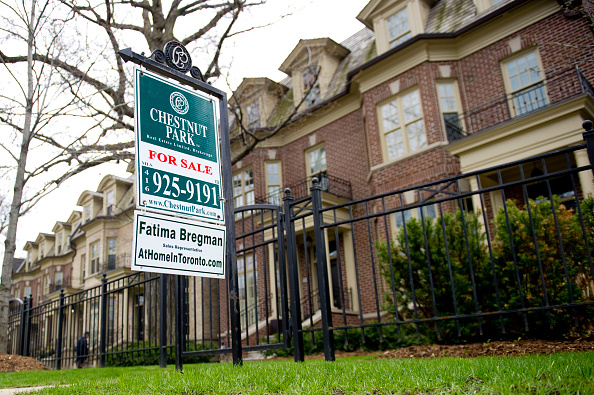 When it comes to investments, you'll be able to make a great one on real estate. With a good property and building, you'll be able to create a future for yourself, may you be living in what you invested on, or renting it out. There are a lot of things you are able to do and advantages you can reap when investing on real estate properties, but there are also a lot you will need to know. The real estate market can be kind or harsh, depending on its status in the economy.
If you're planning on investing on real estate property in Toronto, you must know the current status of its real estate market and how to invest wisely. In this article, we'll show you how the real estate market is doing and some tips on investing on real estate properties, specifically homes.
Real Estate in Toronto
Today's real estate market in Toronto is going crazy, with headlines talking about how the chaos of investing in homes has ensued. It has people questioning if they should be purchasing real estate now to take advantage of the current status. Market has gone up and there is very little chance of it collapsing, according to reports from the Royal Bank of Canada.
Listings around Toronto have now gone down by 1.2%, which makes it easier to start selling now. This has real estate take advantage of the many people looking for a home around the area. So this is great for those selling properties today, but for buyers, it may be a bit of a disadvantage.
Not only will they go through bidding wars, but it may take a bit longer for responses from sellers and real estate agents. That is why for those buying and selling real estate properties, it's much better to sell first before investing on another property in order to ensure a good profit.
The average home in Toronto now sells for about $700,000, a big increase as compared to its last season. A detached home would cost at an average of $1.2 million! Not only have home sales increased, but so has condominium units as well. For those selling, it definitely is one of the best times of the year to start selling or renting out real estate.
Should You Do Home Inspections?
If you are one who wants to purchase real estate property, then it's best to choose wisely. That being said, you must invest on a good home inspector to check the home out. Why have a home inspection when you can do it yourself, though? Here are some reasons why:
1. A home inspector will be able to check every nook and cranny of your home for any defects or damages that is not visible to the "normal" eye.
2. They are more knowledgeable with the material and strength of a home, making sure that what you are buying is truly worth what it's priced.
There are many home inspectors to choose from in all of the GTA. Do you research and make sure you find someone professional who is looking out for your best interest. When we were searching in Whitby for instance we found this great home inspection company.
In Conclusion
The real estate market in Toronto today is doing very strong, thanks to its current status in the world economy. With prices raising, it's best to invest now and be able to reap the many advantages while you still can. Hopefully, these tips on real estate and home inspections will encourage you to become a better investor and have you purchase real estate easily and wisely. What are you waiting for? Start doing your research and know what you should invest on today! You'll definitely thank yourself in the future!