Paula Abdul sues tanning salon over alleged burns
[caption id="attachment_77617" align="aligncenter" width="394"]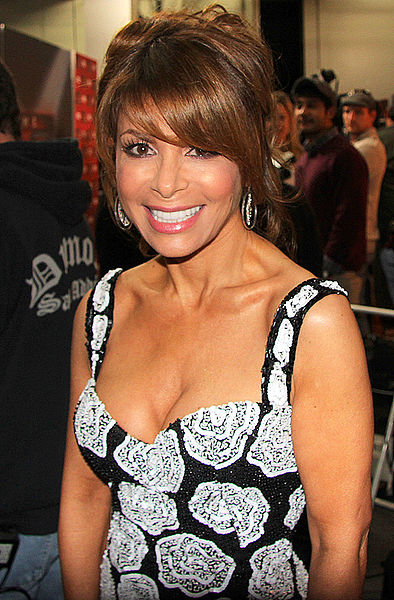 Paula Abdul tanning salon(photo courtesy Alison Martin)[/caption]Paula Abdul Sues Over Burned Leg at Tanning Salon

Singer and reality television judge Paula Abdul's legs got a little too toasted after she visiting a Los Angeles-area tanning salon two years ago. That's why Abdul has filed a lawsuit against UVASUN West, Inc., headquartered in the LA area, for damages she claims occurred to her legs after she scheduled a beauty treatment using infrared body wrap. Her lawsuit alleges that beauticians at the tanning salon applied the treatment method in a careless, negligent and reckless manner, causing Abdul to sustain burned areas on different parts of her body, but most severely on one area of her thigh.
The lawsuit alleges that Abdul suffered second and third degree burns, the worst degree of injury, on part of her left leg. The legal action against UVASUN West also claims that Abdul was unable to work following the treatment she received, not only because she had to immediately seek medical attention but that she claims to have suffered both physical as well as mental strain and suffering as a result of her leg burn. Abdul is seeking compensation from the tanning salon in an amount that is reportedly more than %25,000. The salon owners have not responded to her accusations.
On the Web:
Paula Abdul sues tanning salon over burned leg
http://blog.chron.com/celebritybuzz/2014/01/paula-abdul-sues-tanning-salon-over-burned-leg/